Buying a new home is an exciting time, however, it can also feel a little frustrating, stressful and time-consuming. That's why our Homecare Estates team provides for buyers too, to make finding that perfect new home much less challenging, and a far more enjoyable experience.
There's a lot to consider when it comes to buying a new home, so whether it is your first, second, or third time, our experienced and helpful team are on hand to offer you sound advice and answer any questions you might have.
Taking a big leap and buying your first home, going it alone, downsizing, or needing more space for a growing family, there are many different reasons why you could be looking for a new home, so whichever new chapter you are about to start, we can guide you through the entire process with complete professionalism
FREE Mortgage Advice
The first step to purchasing a new property is of course working out your finances and how you are going to pay for it.
Will you need a mortgage? Will you need to sell a property in order to buy? How much will stamp duty and conveyancing fees cost?
If you haven't already got this organised, we can arrange an appointment for you with our verified and approved (FCA) financial advisor, who can help you work out what you can afford to buy and find you the best mortgage offer across the whole market.
Conveyancing
If you haven't chosen a conveyancing solicitor to act on your behalf, we can also provide you with details of local conveyancing solicitors who have taken care of many of our previous customers and we know and trust will take good care of you too.
Let us do the hard work for you and start the search for your new home.
Once you know what you can afford and want from your new home, we can start searching in earnest, we just need you to tell us what you are looking for. If you need a property valuation please contact us.
It's important that you register with us, rather than just wait for the right property to come to market.
Ready to start a new chapter in your life?
Register your property requirements HERE.
You can read more about buying your own home visit Buy a Home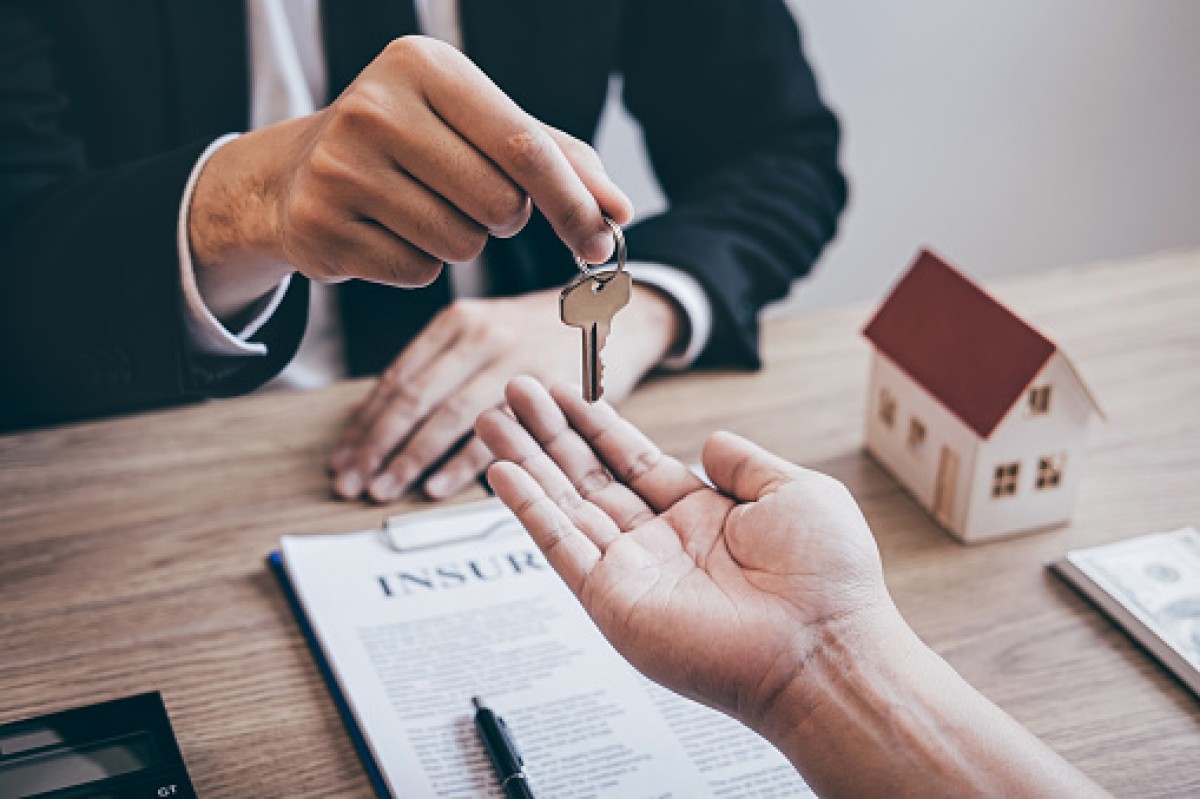 What Our
Customers Say
Excellent service and follow ups throughout. Simon and team are the best and I will bet every property of mine with them. I only need to buy more.
Radhaprem Ramaraj
Thank you very much for Simon's help all along. He is one of the most professional agencies that I have met before. He has provided me a clear procedure and an up-to-date follow-up on the...
Ho Amy
Homecare Estates a professional estate agent, excellent service throughout the process of renting my property.

I am always very busy, moreover I know very little about the process of...
Benjamin R Ortega