Welcome to Homecare Estates, we treat each property as if it was our own.
Led by owner Simon Capanda (MNAEA MARLA), the team at Homecare Estates is committed to raising the bar when it comes to outstanding customer service and transforming the moving process into the satisfying and rewarding experience we know it should be.
With over three decades of experience in the property industry, Simon has brought together a team of dedicated professionals who share the same passion for excellence in everything they do.
As independent agents, we are free to focus on our clients and customers above all else. We think you'll certainly feel the difference when you experience the personal touch our team brings to your move.
One of the secrets to our success has been never forgetting that every move is an incredibly personal and significant life event. That's why our services are always built around people first.
As part of our ongoing commitment to excellence, we are also members of The Guild of Property Professionals and the only estate agent in Wallington who meet their exacting standards. You can read more about The Guild and what our membership means to you HERE.
Get in touch with our friendly and helpful team, and discover the Homecare way to move, today.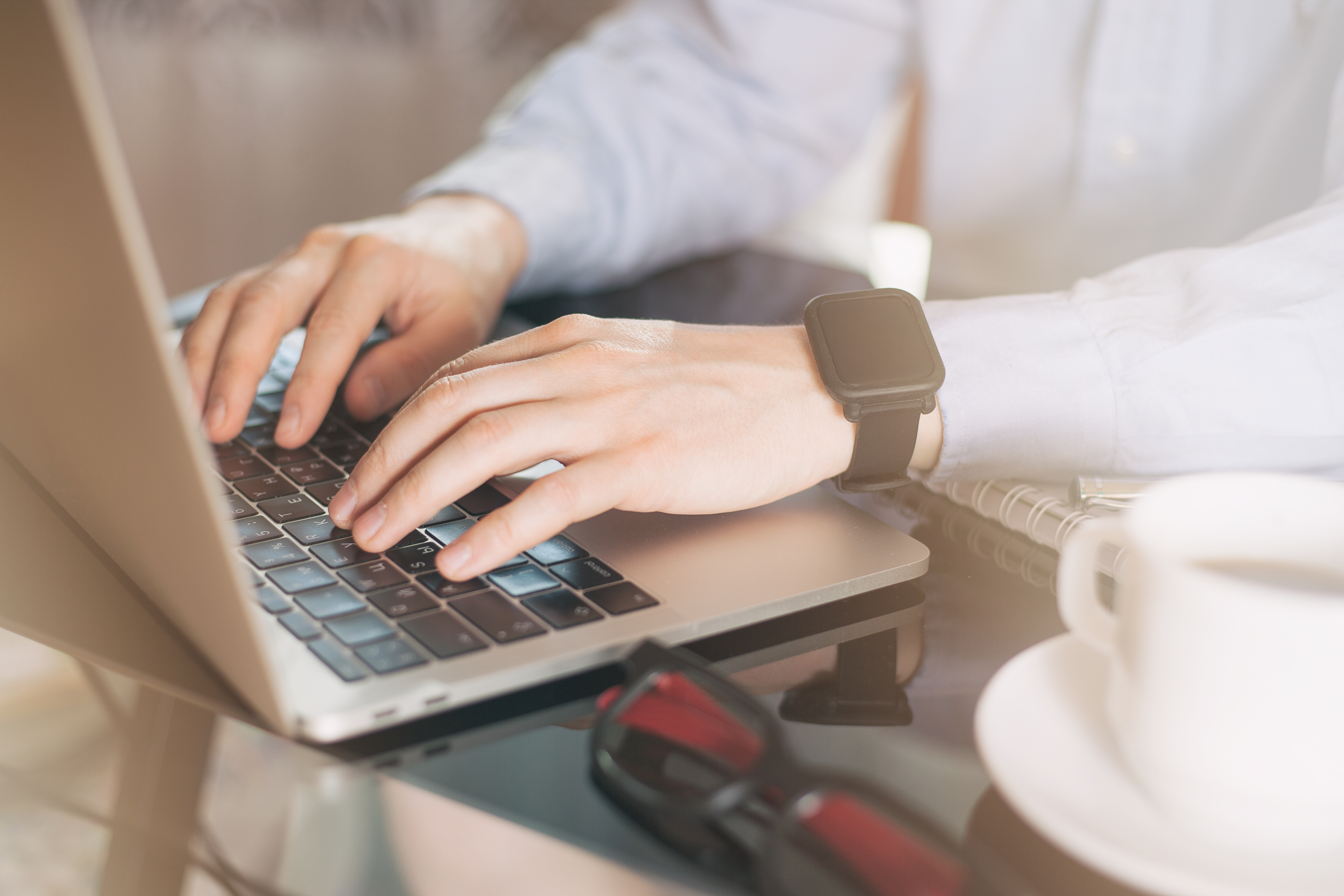 What Our
Customers Say
Excellent service and follow ups throughout. Simon and team are the best and I will bet every property of mine with them. I only need to buy more.
Radhaprem Ramaraj
Thank you very much for Simon's help all along. He is one of the most professional agencies that I have met before. He has provided me a clear procedure and an up-to-date follow-up on the...
Ho Amy
Homecare Estates a professional estate agent, excellent service throughout the process of renting my property.

I am always very busy, moreover I know very little about the process of...
Benjamin R Ortega