Our experienced team is what makes Homecare Estates successful and we have gained an enviable reputation for providing outstanding customer service.
Friendly, helpful, and approachable, our team maintains the highest standards of professionalism at all times.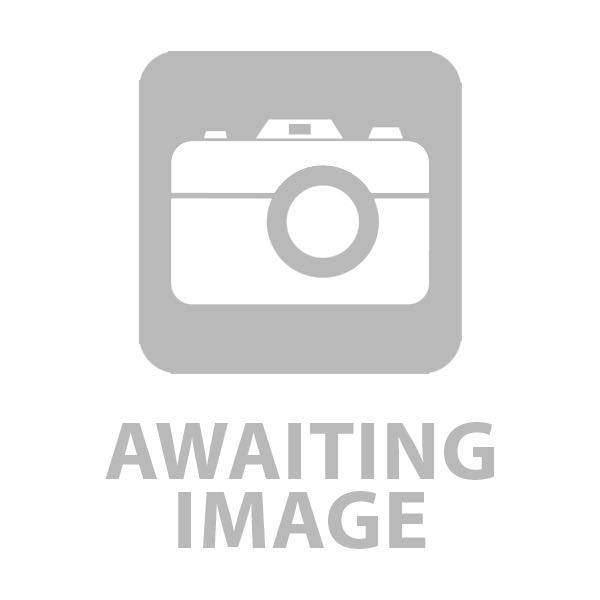 MNAEA MARLA - PROPRIETOR
Simon
Capanda
Simon has gained a wealth of experience having first come into estate agency with a firm now known as Hamptons International in 1988. He has been a member of the National Association of Estate Agents since 1991 and has always advocated the need...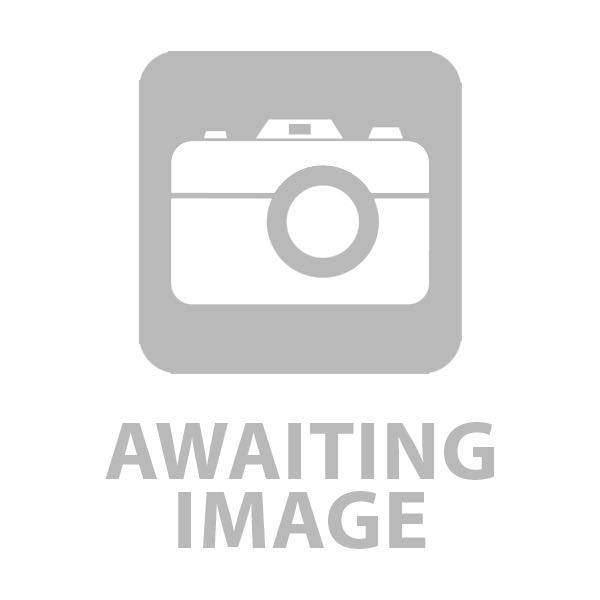 LETTINGS/ DIGITAL MARKETING
Chloe
Snowsill
Chloe initially started with us on a work experience program in 2014, and after that became a part time member and now is a full time member of staff. We are so impressed with her work ethic and telephone manner. Chloe is now a qualified Letting's...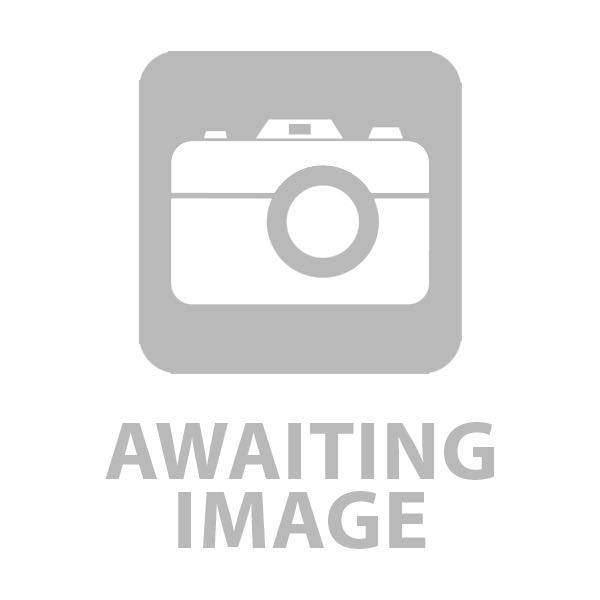 LETTINGS & SALES NEGOTIATOR
Don
Brolly
Don joined Homecare Estates in January 2014. His role entails arranging and accompanying viewings for both Sales and Rental enquiries, registering applicants and providing feedback to Sellers and Landlord's. He is responsible for call backs to...
What Our
Customers Say
Excellent service and follow ups throughout. Simon and team are the best and I will bet every property of mine with them. I only need to buy more.
Radhaprem Ramaraj
Thank you very much for Simon's help all along. He is one of the most professional agencies that I have met before. He has provided me a clear procedure and an up-to-date follow-up on the...
Ho Amy
Homecare Estates a professional estate agent, excellent service throughout the process of renting my property.

I am always very busy, moreover I know very little about the process of...
Benjamin R Ortega