When you choose our Rent Collection Plus service, you are getting all of our Let Only and Rent Collection services, PLUS Rent Protection and Legal Protection to safe guard your rental income and cover legal fees, if required.
Rent Collection Plus Fee – 14.4 % of Gross Rent for the Term of the Tenancy (12% ex vat)
Policy excess is equivalent to 1 month's rent.
Additional Services
We also offer a range of additional landlord services, including:
Preparation of annual rental statement) - £30.00
Arrange a professional inventory report and check-in - Price varies from £95.00 to £250.00 depending on the size and contents of the property.
Arrange annual gas safety certification - £90.00 for two appliances, plus £12.00 for each additional appliance.
Arrange for Electrical Installation Condition Report (EICR) - From £90,00 depending on property size. Please request a quote.
To arrange an EPC (Energy Performance Certificate). From £90.00 depending on property size. Please request a quote.
Arrange Installation of Fire and Carbon Monoxide Alarms- Cost is dependent on individual property size and installations, and quoted upon request.
End-of-tenancy deep cleaning - Price depends on size, condition, and contents of the property. Please request a quote.
Registration of the security deposit with The Deposit Protection Service - £60.00
Negotiate deposit disputes - £60.00
Prepare & serve Section 21 Notice - £60.00
Carry out property inspections - £36.00
To attend court on behalf of/with the landlord - £240.00
All prices are inclusive of VAT
Your rental property is in the safest of hands as we are members of:
National Association of Estate Agents
Association of Residential Letting Agents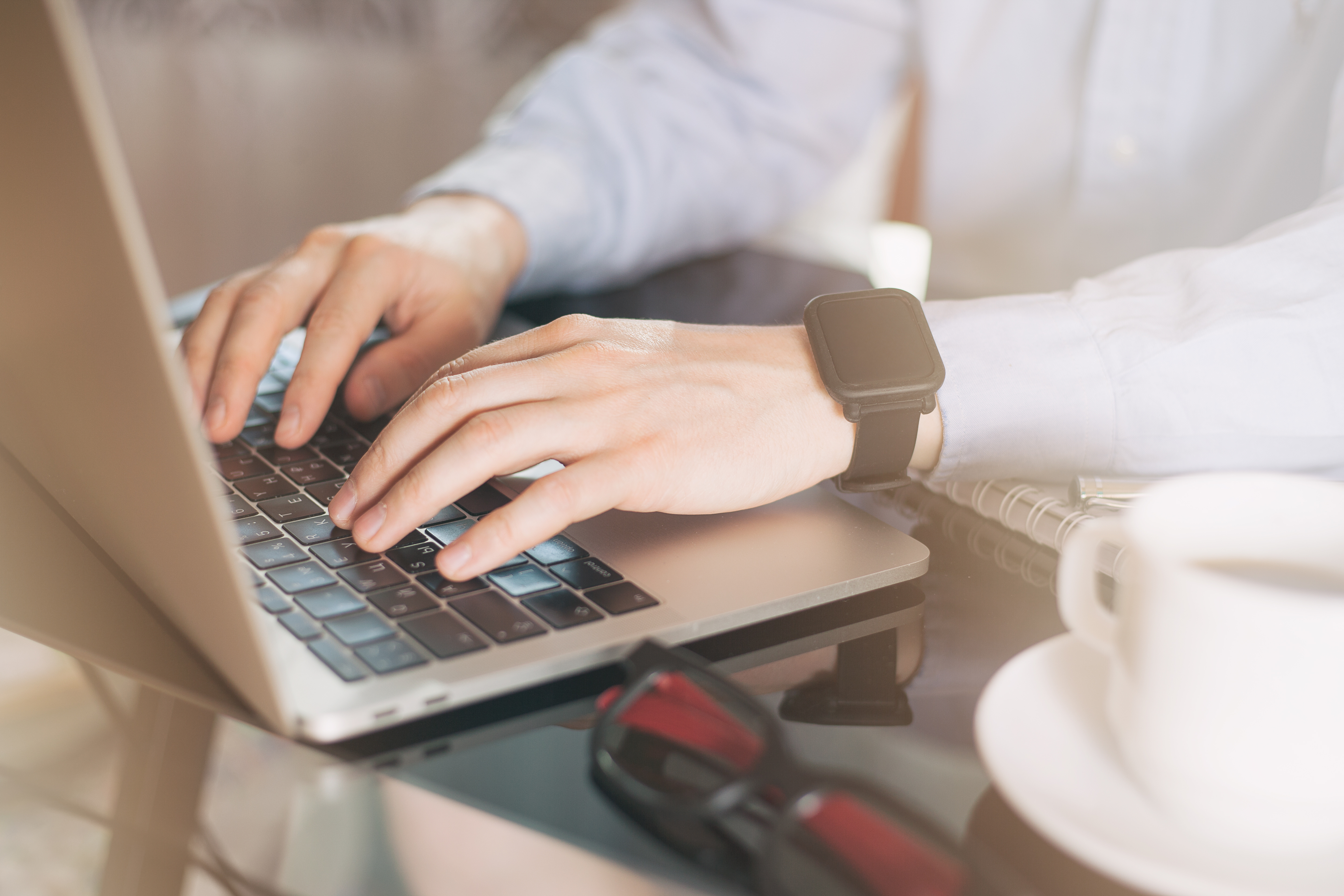 What Our
Customers Say
Excellent service and follow ups throughout. Simon and team are the best and I will bet every property of mine with them. I only need to buy more.
Radhaprem Ramaraj
Thank you very much for Simon's help all along. He is one of the most professional agencies that I have met before. He has provided me a clear procedure and an up-to-date follow-up on the...
Ho Amy
Homecare Estates a professional estate agent, excellent service throughout the process of renting my property.

I am always very busy, moreover I know very little about the process of...
Benjamin R Ortega