Welcome to Homecare Estates, where we understand that happy tenants make for successful tenancies.
Maybe you are planning on renting your first home, or perhaps you're an experienced tenant already. Wherever you are on your rental journey, we're here to help you find a safe and secure place to call home.
You may have already spotted one of our rental properties, or you may be registered with us and just waiting for the right property to become available. Either way, it will help you secure your new rental property if you are ready and prepared for what to expect and have everything to hand that you will need to provide us with.
How to Secure a Property
Once you have found your ideal new home, you will be required to provide a holding deposit equivalent to one week's rent. This will be used towards your first months rent once you have successfully completed referencing.
Moving In
Once all the paperwork and contracts are in order, and rent and deposits paid, it's time to hand over the keys and welcome you to your new home.
Should you have further questions about any aspect of the rental process, please get in touch.
Our experienced and helpful team look forward to handing over the keys to your next new rental home.
Register for new rental listings HERE.
For more information on renting, please see our Tenant's Terms of Service.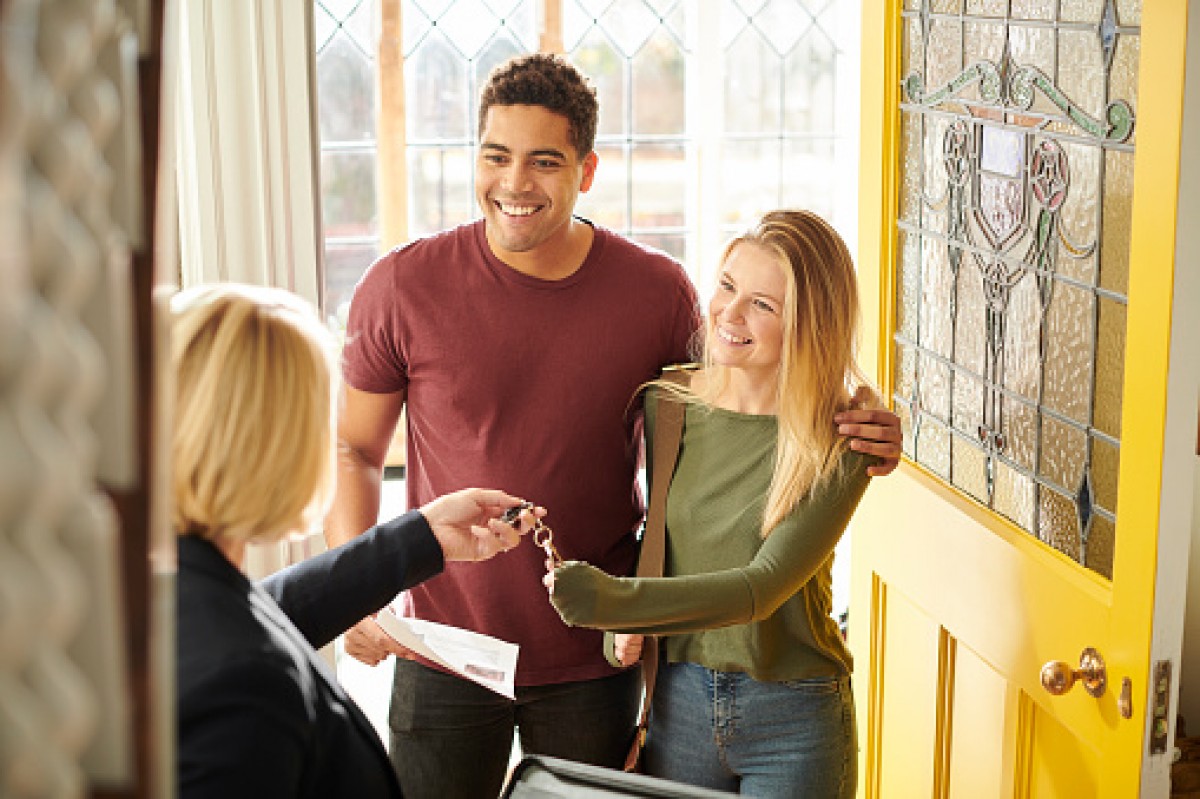 What Our
Customers Say
Excellent service and follow ups throughout. Simon and team are the best and I will bet every property of mine with them. I only need to buy more.
Radhaprem Ramaraj
Thank you very much for Simon's help all along. He is one of the most professional agencies that I have met before. He has provided me a clear procedure and an up-to-date follow-up on the...
Ho Amy
Homecare Estates a professional estate agent, excellent service throughout the process of renting my property.

I am always very busy, moreover I know very little about the process of...
Benjamin R Ortega